Deposit, Stake, and Earn
Earn passive yield on your crypto assets, risk-adjusted to your preference and with no impermanent loss.
USDC

%

% +

%

%

% +

%

USDT

%

% +

%

%

% +

%

DAI

%

% +

%

%

% +

%

stETH

%

% +

%

%

% +

%
Coming Soon
Get the Best
Borrow Rates
Borrow against your crypto collateral and get the best rates on the market from fixed rate products to levaraged borrowing. Powered by IPOR interest rate derivatives.
Stay tuned and get the latest updates:
Join IPOR on
DeFi-Native Interest
Rate Derivatives
Hedge, speculate, or arbitrage DeFi rates with DeFi interest rate swaps priced by IPOR's request-for-quote automated market maker.
| | | | |
| --- | --- | --- | --- |
| USDC | | | |
| USDT | | | |
| DAI | | | |
IPOR's DeFi interest rate swaps reference the IPOR benchmarks and offer
up to 1000x leverage.
Open Swaps
How do IPOR Derivatives Work?
The IPOR Protocol fixes lending and borrowing rates using an interest rate swap with the liquidity pool as a contract counterparty.
Step 1
Quote IPOR Index
The trader determines whether they want to open a pay fixed or receive fixed contract based on the current IPOR rate and their goals and market expectations.
Step 2
Contract Pricing by AMM
IPOR`s request-for-quote automated market maker (AMM) determines the spread for the contract based on a number of protocol and market-based variables.
Step 3
Opening the Contract
The AMM presents all the necessary contract-related information for approval by the trader, including spread, leverage, duration, size, and fees.
Learn more
DeFi and TradFi Rates
Data to Drive Your
Credit Decisions
Feel the heartbeat of DeFi. Understand the cost of credit across different durations in open and traditional finance. Assess, analyze, and arbitrage.
Explore Data
Integrations

Protocol Security
Experienced team, code auditing, and bug bounties is how the IPOR Protocol is kept safe in the DeFi dark forest.
Enterprise Software Security
IPOR Labs' infrastructure team includes software engineers with experience in securing core infrastructure for the banking, payments, and insurance industry.
Learn more
Code Audits
No testing in production. The IPOR Protocol smart contracts undergo rigorous audits before new products and features become available to the DeFi community.
Audit history
Bug Bounty
The IPOR DAO has partnered with Immunefi to enable decentralized security audits with no KYC requirements for payouts.
Report a bug
DeFi Technology. TradFi Fundamentals.
The IPOR protocol is combining established financial primitives with DeFi technology and incentivization mechanisms to create a unique Finance 2.0 experience.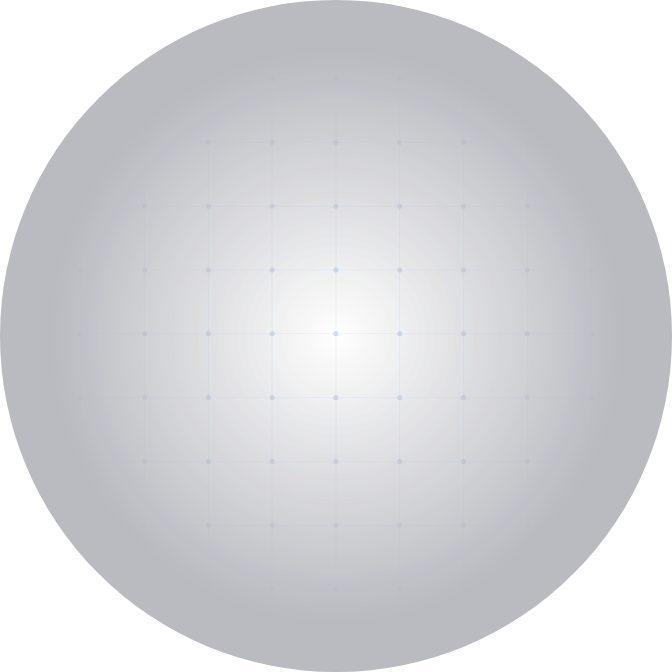 Inter Protocol Over-block Rates
Calculated and published on-chain based on market data from the most liquid DeFi credit markets, IPOR`s DeFi-native interest rate benchmarks are the cornerstone of the IPOR Protocol.
Transparent
Adaptable
Public good
Learn More
Governed by the Community
Decision making around adding new assets, markets, changing protocol parameters, and fine-tuning economics is progressively being transferred to the IPOR DAO.
Join Discord
Core Principles
The future of DeFi must be built on solid foundations.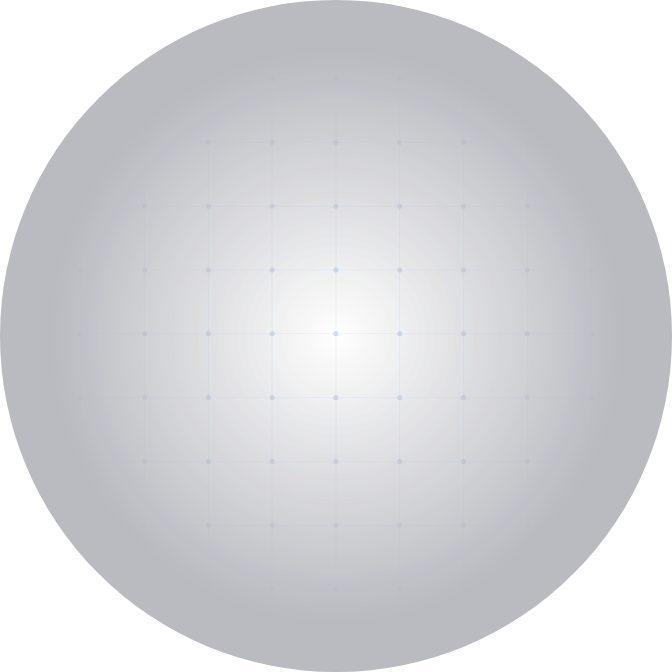 Transparent

Auditable

Secure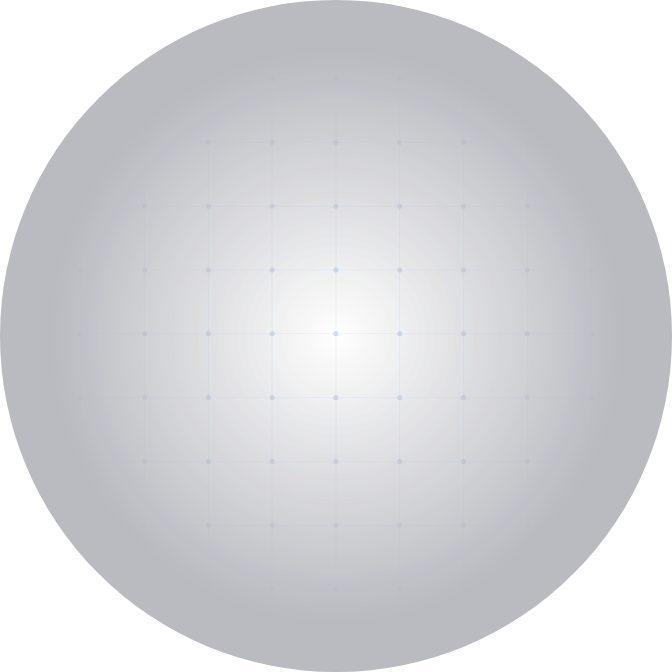 Enabling true and fair representations of the state of the DeFi credit markets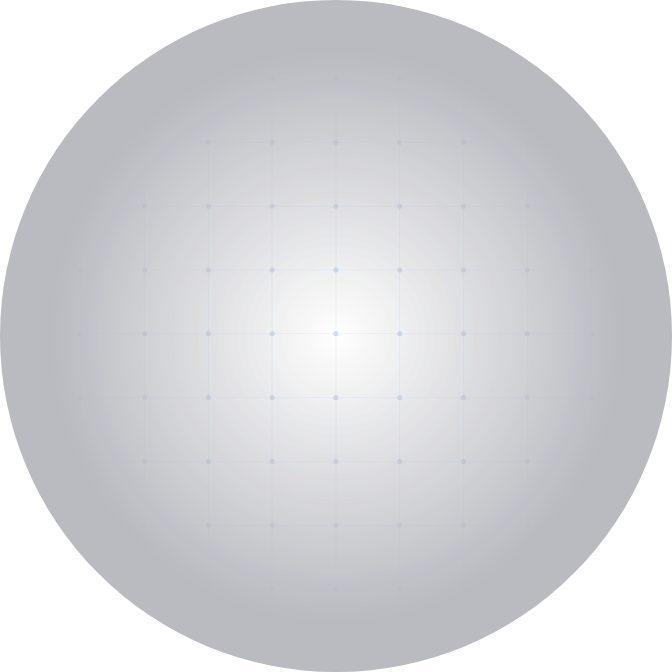 Building a better DeFi ecosystem through public goods.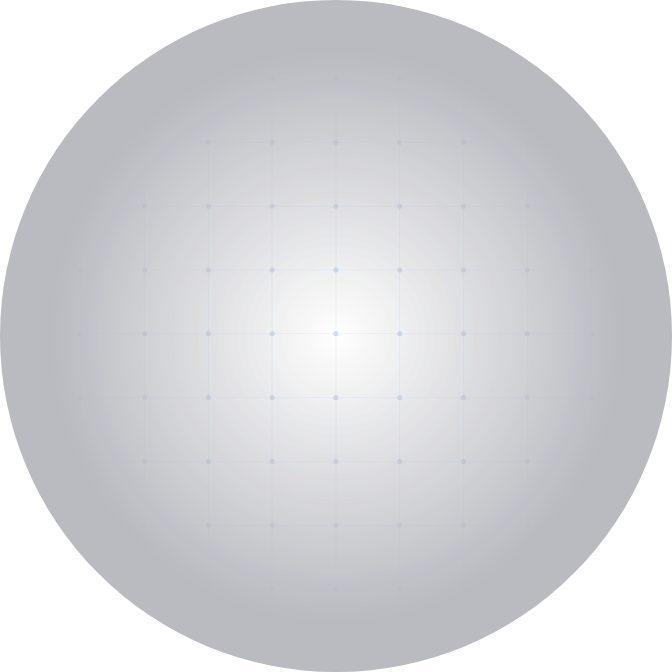 Adaptable and growing alongside DeFi.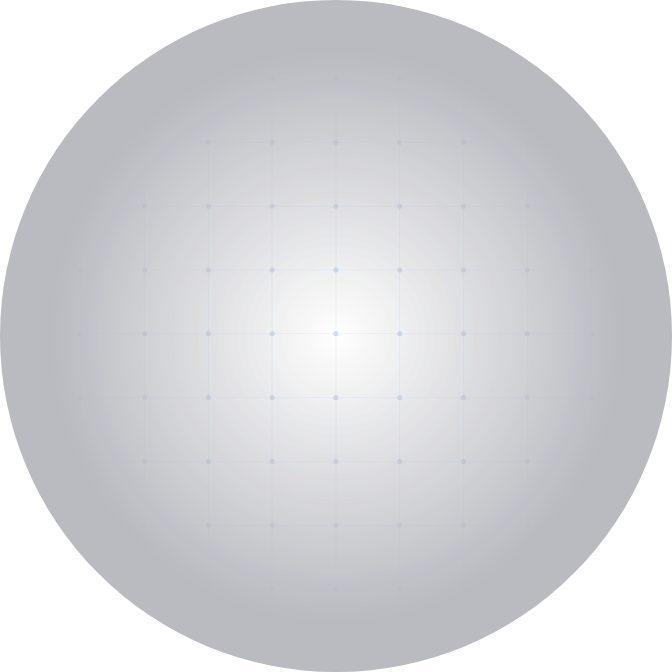 Blockchain agnostic - thriving on liquid DeFi markets.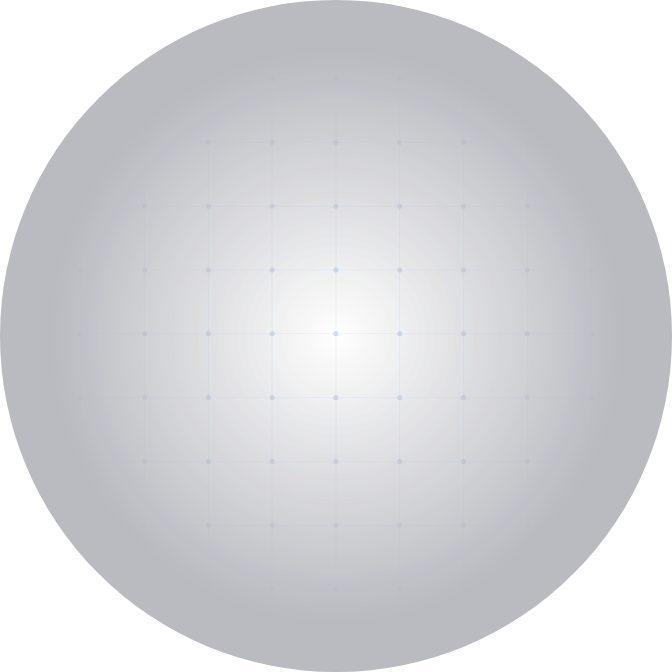 Community governed through the IPOR DAO.
IPOR Manifesto
Investors